Find Your Secret Whiteboard
3
As Seen on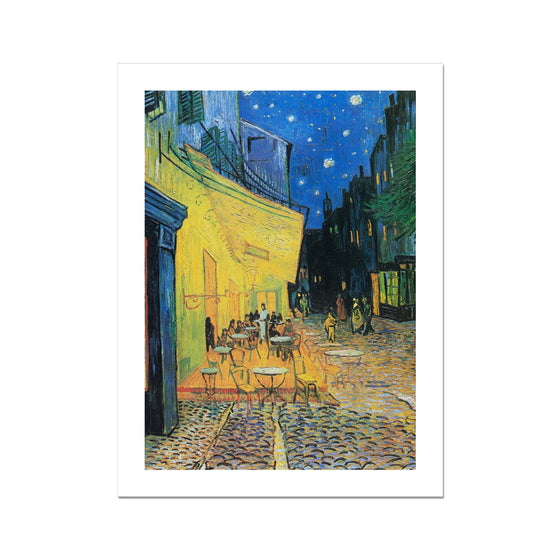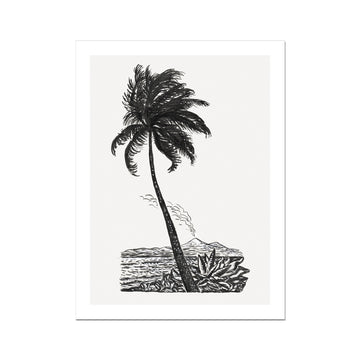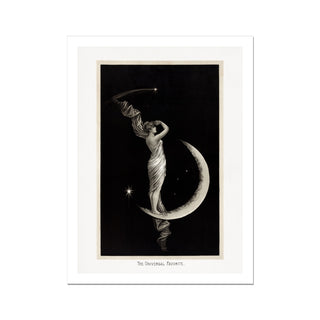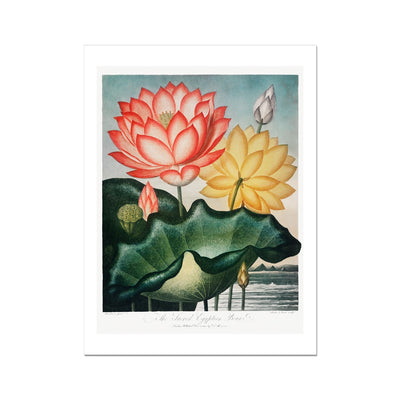 Customize your Board
ART STORE
Feel your best in your space - Find your perfect print here! (Ships Separately)
Shop ART
Optimize
Small Spaces

Play
Room

Functional
Office Decor

Working
From Home

Brainstorm
Sessions

Organize
Your Home

Better
Meetings

Executive
Spaces

Work / Life
Balance

Flexible
Meeting Rooms

Studying &
Education

Home
School

Video Call
Background

Game
Night
INTRODUCING
Secret Whiteboard ™
We love whiteboards but care too much about decor to settle for the ugly options out there.
So we made the Secret Whiteboard that hides inside a stylish art frame.
Finally you can have the whiteboard of your dreams without sacrificing your style.
Because you deserve a space as multifaceted as you!
Browse Boards

FUNCTIONAL DECOR

BALANCE WORK AND HOME LIFE

IMPROVE PRODUCTIVITY

CUSTOMIZE TO YOUR STYLE

WE ARE ALL A WORK IN PROGRESS
Fully Backed in 36 hours on Kickstarter
We spent 3 years iterating and redesigning the perfect solution before launching on Kickstarter in October 2021 reaching 1,421 backers and our Funding goal in 36 hours!
WORK / LIFE BALANCE
Make Any Space Multi-functional
As work-from-home people ourselves. We felt the pain of wanting a productive whiteboard while still being able to host and feel at home. 
The Secret Whiteboard lets you have the best of both worlds. Flip between work and home with the flick of the wrist.
KEEP IT SECRET, KEEP IT SAFE
We're All a Work in Progress
When was the last time anyone finished all their work for the year in one day? 
Now you can keep your progress without having to erase every time you hop on a video call or have people over.
Make progress, track goals, and put it all away without having to erase every time you want to flip to home.
So go ahead, brainstorm, have outlandish ideas. Show off when you're ready - on your terms!